Find The Best Tyres In Solihull For Your Car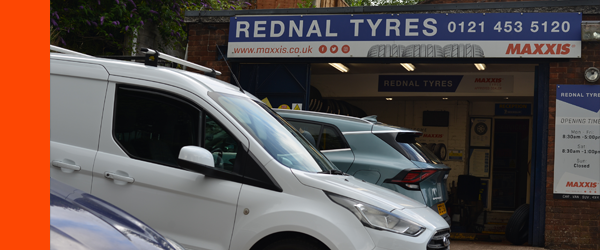 Established since 1982
Need new tyres in Solihull? Rednal Tyres is the go-to tyre shop near Solihull offering a full range of tyres at competitive prices. Established since 1982, we have a strong reputation in the local area for our friendly and fast service. Conveniently located less than 30 minutes away from Solihull, our tyre shop is easy to get to. Enjoy a quick and comfortable drive down the M42 to Rednal Tyres, where our tyre experts will be ready to help you.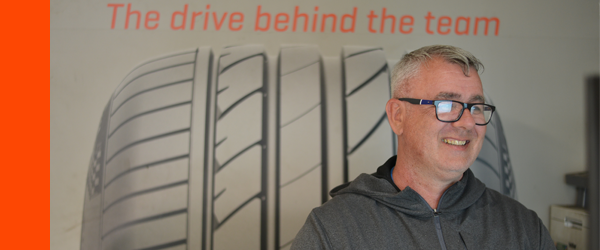 Get quality car tyres in Solihull
You will find a huge range of high-quality tyres at Rednal Tyres including leading premium brands such as Michelin, Pirelli and Bridgestone. Offering performance without the price tag, Maxxis is one of our most popular brands. Maxxis is a great value tyre that achieves top results in tyre tests. We also have a selection of trusted budget tyres including Triangle and Westlake. We have the right tyre at the right price.
Shop tyres and book fitting online
Replacing your tyres is quick and easy thanks to Rednal Tyres. We take the stress out of your tyre search with our handy Tyre Finder. Simply enter your registration or tyre size to be matched with suitable tyres. Browse our range from the comfort of your own home and book your appointment in just a few clicks! All bookings include free valve replacement, wheel balancing and disposal of your old tyres.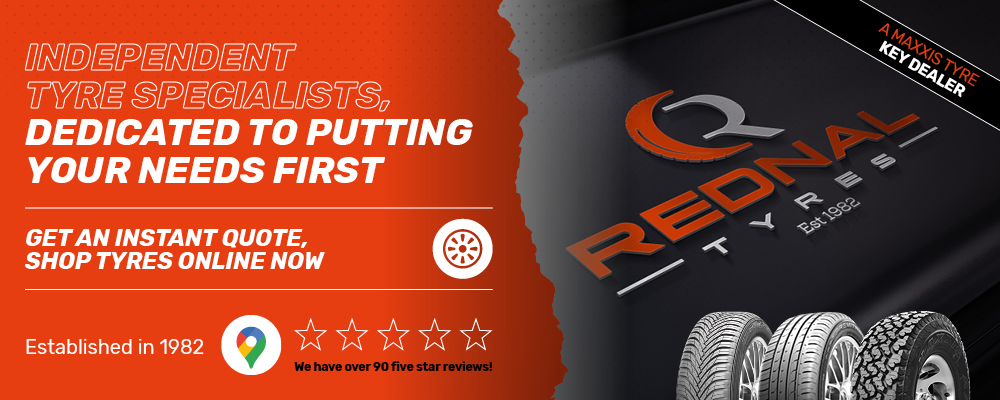 TOP-RATED TYRE SHOP NEAR SOLIHULL
We've built a reputation for quality service and fair pricing in the local area. As you can see from our customer reviews, we are committed to providing every customer with an excellent experience and look after every vehicle like it is our own.
Established in 1982, Rednal Tyres have many years fitting tyres. The price we quote is the price you pay. Our tyre service includes valve replacement, wheel balancing and environmentally-friendly disposal of your old tyres so there are no hidden extras. Our highly experienced team are expertly trained and use state-of-the-art equipment, ensuring the perfect fit every time.
Did you know you can order new tyres and book fitting online? Forget about the hassle of going to the garage first for a check and inspection. Experience the convenience of buying car tyres from the comfort of your own home in just three quick steps.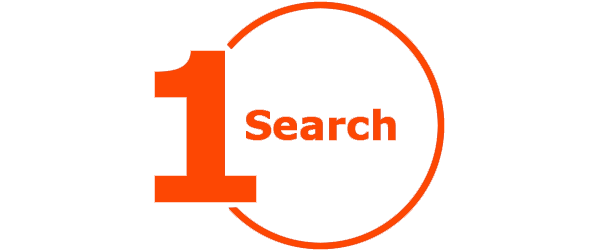 Enter your registration or tyre size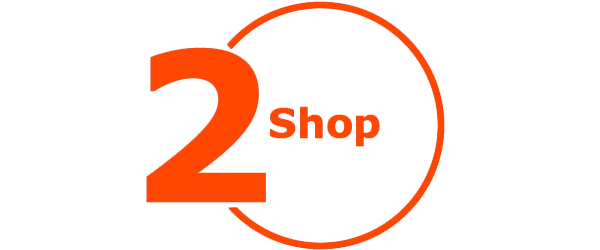 Shop a range of tyres to suit all budgets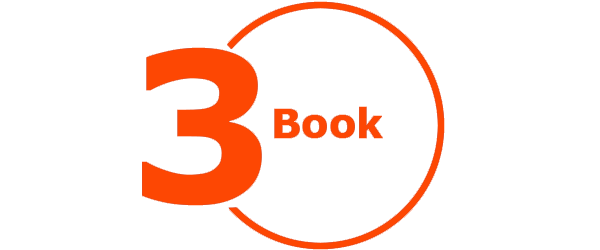 Book fitting at Rednal Tyres
Replacing your tyres is quick and easy with Rednal Tyres. With just a few effortless clicks, you can save time and the right tyre at the right price. As a trusted tyre shop near Solihull, we are committed to only selling high-quality brands you can rely on including Michelin, Continental, Pirelli, Maxxis and Triangle.
WHY CHOOSE US FOR TYRES NEAR SOLIHULL?
If you want skilled professionals who can take care of your car and offer friendly service, look no further than Rednal Tyres near Solihull. With a wealth of experience and expertise, we are a well-known local garage specialising in tyres, servicing and vehicle maintenance. We pride ourselves on delivering exceptional quality and attention to detail. Order tyres online today and experience the outstanding service that sets us apart from the rest.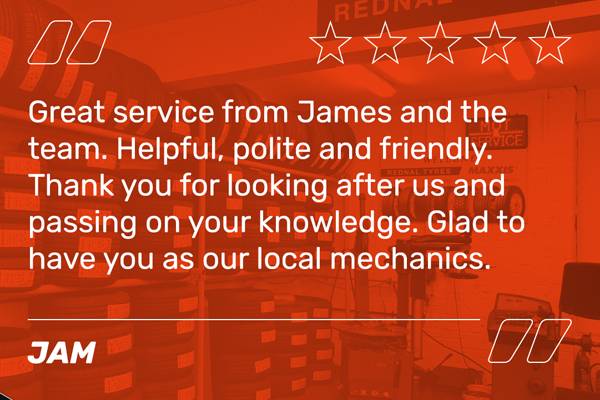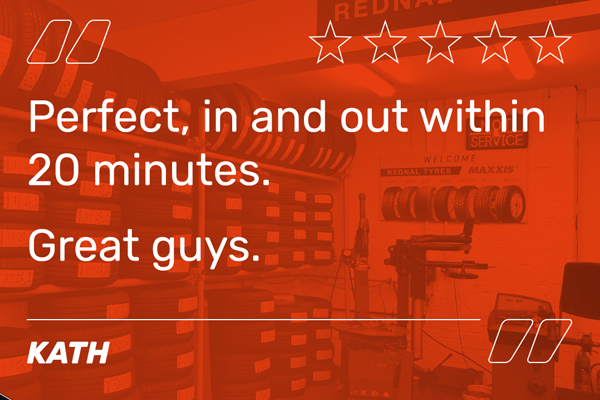 GET GREAT TYRES AT A GREAT PRICE
As an independent business, we are dedicated to providing each and every customer with the personal care and attention that small companies are known for. Our extensive experience of over 40 years fitting tyres gives us the expertise to offer the very best service and our great team ensures fast fitting so you're back on the road in no time.