Find The Best Tyres In Bromsgrove For Your Car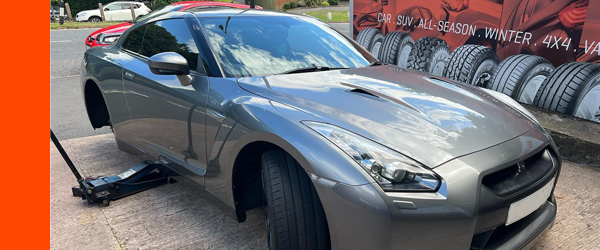 Top-rated tyre shop near Bromsgrove
Rednal Tyres is a trusted name in the local area, renowned for our unwavering commitment to top-notch tyre services in Bromsgrove and over 75 five-star reviews online.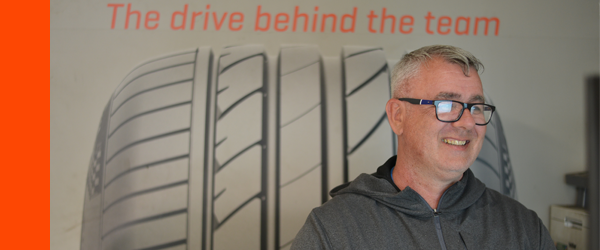 Independent tyre specialists since 1982
Established in 1982, we have decades of experience and expertise. We take pride in offering an extensive range of premium, mid-range and budget tyres.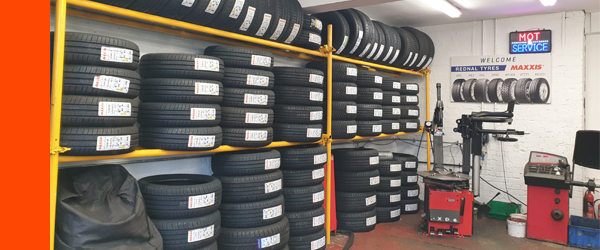 Get the best price
When it comes to tyres in Bromsgrove, we aim to be a dependable choice, offering a winning combination of quality, affordability and exceptional service.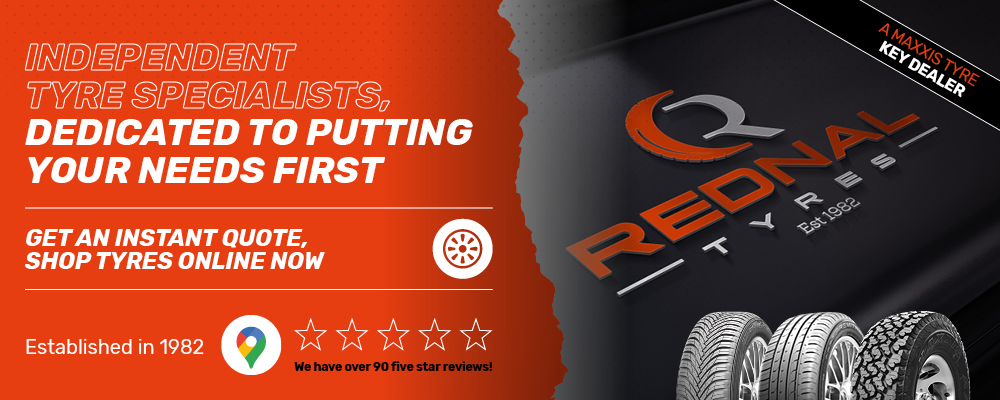 HOW TO ORDER NEW TYRES IN BROMSGROVE
Find tyres with our handy tyre finder and book fitting in three steps.
One of the most challenging parts about buying tyres online is ensuring that you get the right tyres for your car. Thanks to our online tyre finder, you won't have to worry about that! In three simple steps, you'll be able to find the right tyres at a price that suits you and book fitting online.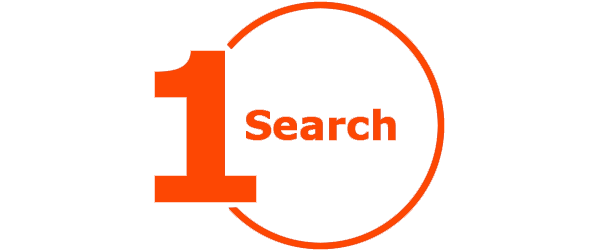 Enter your registration to be matched with tyres suitable for your car.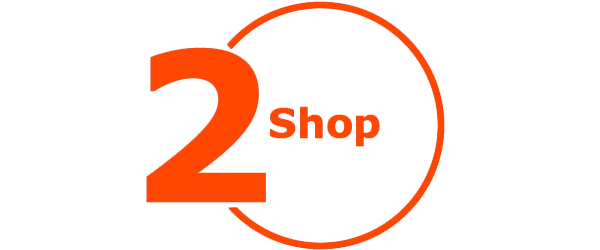 Select the right tyre at the right price and choose a tyre fitting date that suits you.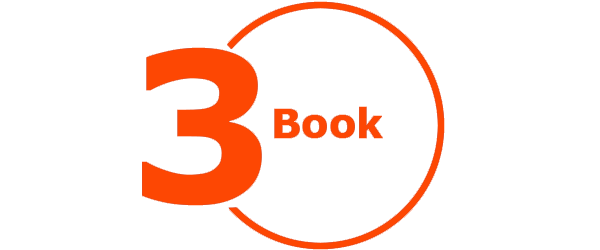 Drive to Rednal Tyres and have your new tyres fitted!
The best part about our tyre finder is that by entering your registration number, we'll know the exact tyres you need. As part of our service, we'll also replace your valves, balance your wheels and dispose of your old tyres.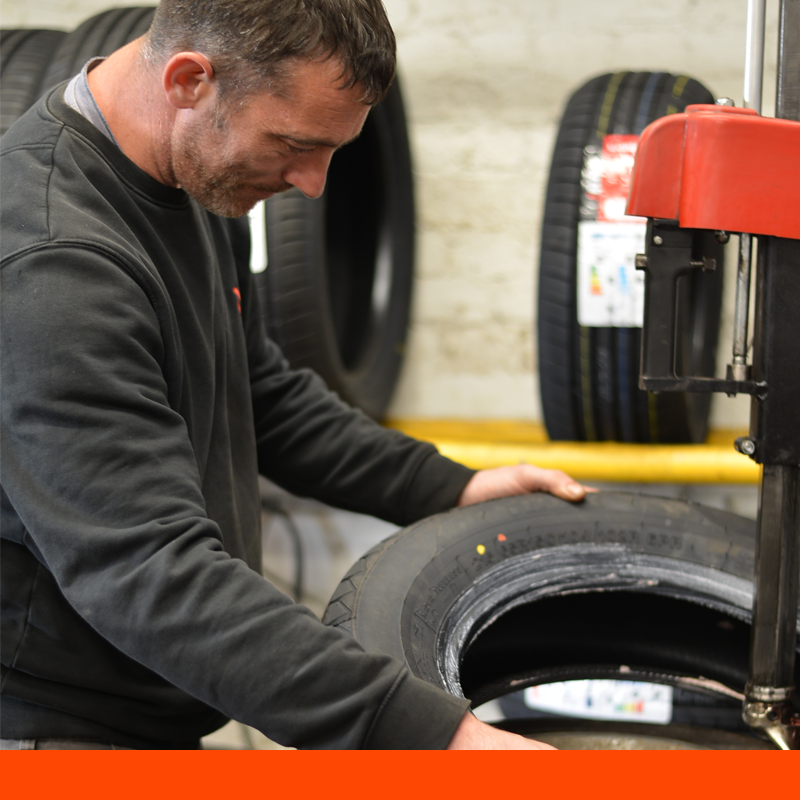 Trusted by motorists since 1982
Rednal Tyres are your independent tyre specialists, dedicated to putting your needs first. Located less than 15 minutes from Bromsgrove, we pride ourselves on being a trusted name in the local area. As an independent business, we work hard to ensure you receive the best service at a competitive price.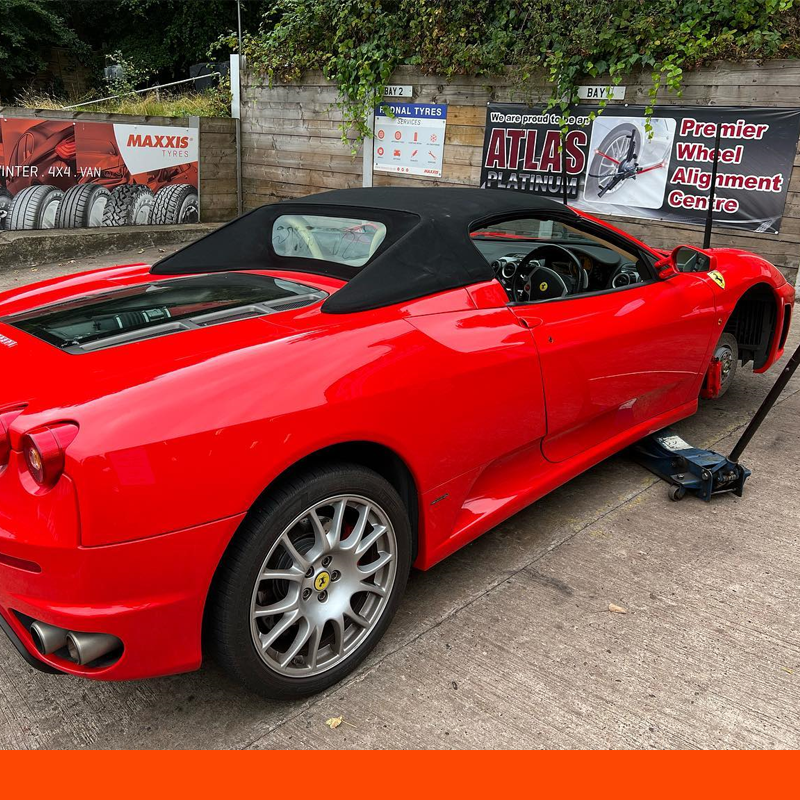 Expert tyre services
Our team is at the heart of our success. Using their extensive knowledge and advanced equipment, our skilled technicians ensure precise fitting for optimal performance and safety. Call now to speak to the team or use our quick and easy tyre finder to shop tyres online.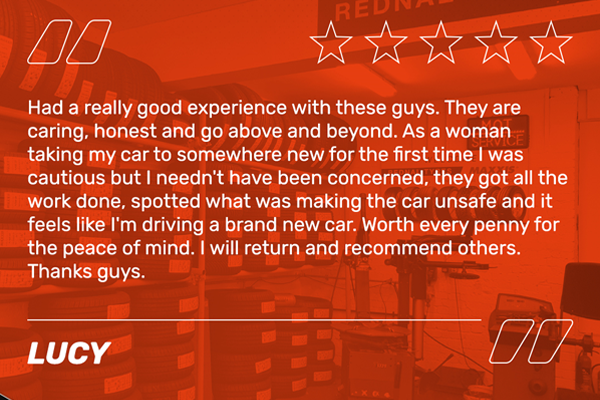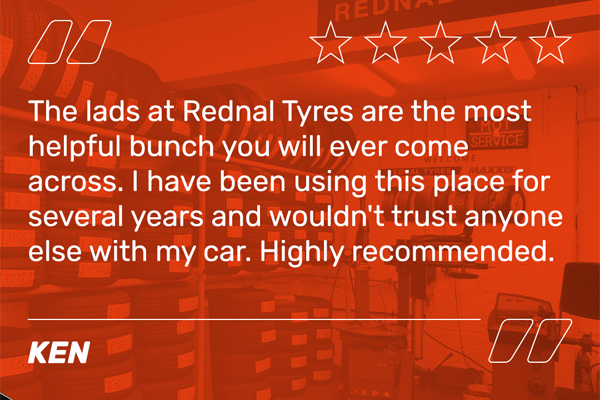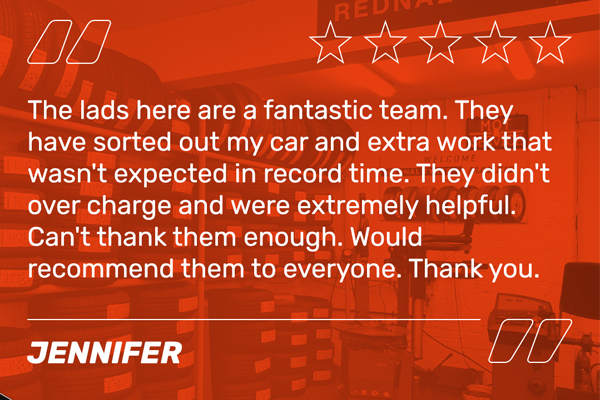 We take pride in offering an extensive selection of tyres. Our range includes the most sought-after and trusted brands in the world including Maxxis, Bridgestone, Continental, Dunlop, Goodyear, Michelin and Pirelli. These renowned brands offer exceptional performance, durability and safety.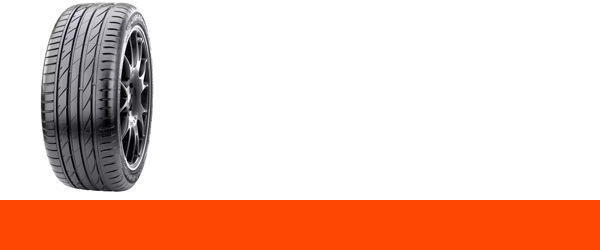 Mid-Range: Maxxis Tyres
As one of the world's largest tyre manufacturers, Maxxis have a strong reputation for producing high-quality tyres that won't break the bank. At Rednal Tyres, we offer unbeatable prices on all Maxxis tyres.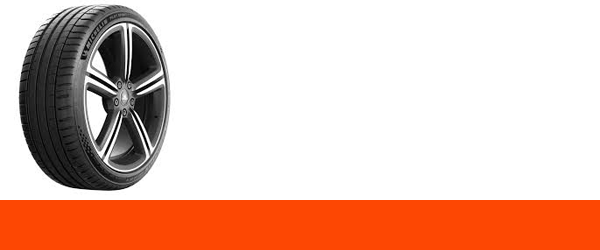 Premium: Michelin Tyres
Prioritising safety, efficiency and performance, it is clear why Michelin is one of the most popular choices for original equipment. Whether it's the daily commute or high-performance driving, you can trust Michelin for long-lasting quality.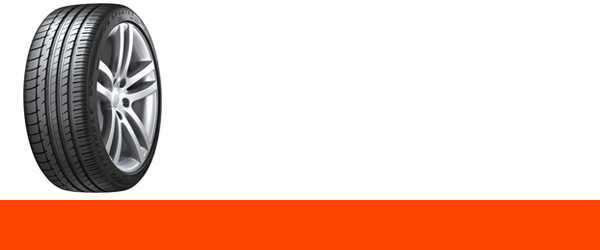 Budget: Triangle Tyres
A popular choice for budget-conscious customers. Triangle tyres offer high levels of grip and powerful handling, even in challenging weather conditions. Triangle is a brand committed to providing great products at affordable prices.
Whether you drive a car, van or SUV, we've got the perfect tyre to match your needs and budget.

MORE THAN JUST TYRES IN BROMSGROVE
In addition to tyres, we also provide other services to keep your car running smoothly and safely.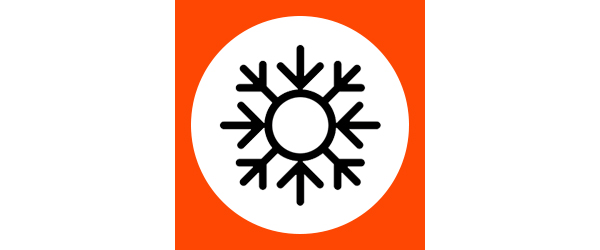 Air Conditioning Regas
Over time, the air conditioning in your car can lose its efficiency. We offer an air conditioning regas service that replenishes and restores your A/C performance to keep you cool.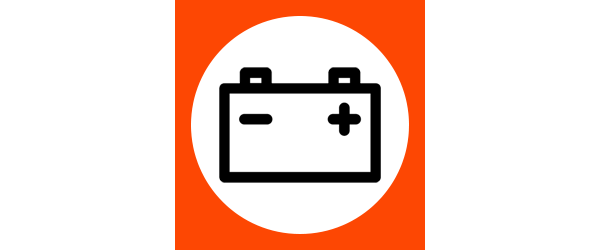 Car & Van Batteries
Our expert team is always ready to help you choose the right battery for your car or van. Whether you need a replacement battery or want to check your current one's health, we've got you covered.
Servicing
Keep your vehicle running smoothly with professional servicing at Rednal Tyres. We can service all popular makes and models. Our technicians are well-equipped to handle all aspects of servicing.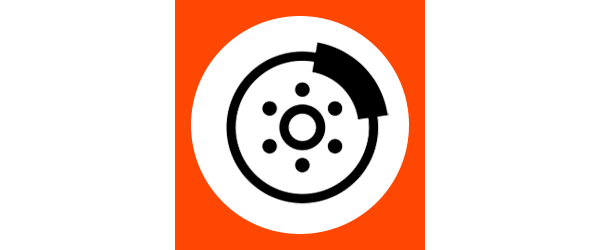 Discs & Brakes
Whether you need a routine check, brake pad replacement or new disks, we've got you covered. We only use high-quality parts to ensure a reliable and responsive performance that keeps you safe on the road.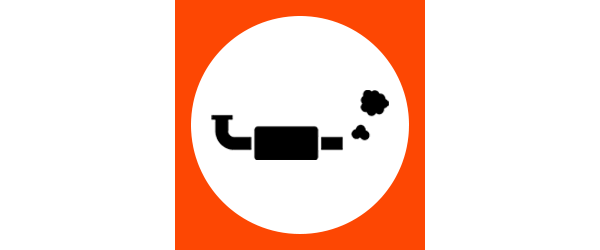 Exhausts
Maintain your vehicle's performance and minimise harmful emissions. Whether it is a minor exhaust leak or a complete exhaust system fit, our team can help.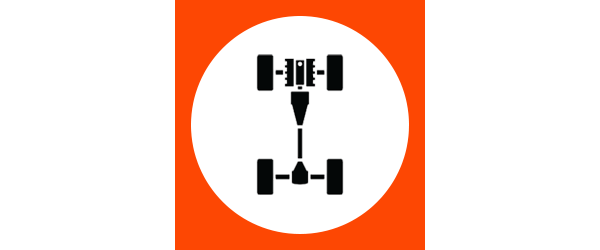 Suspension
Issues with your suspension? Our expert technicians are well-versed in diagnosing and addressing various suspension issues, from worn-out shock absorbers to damaged springs. We offer comprehensive suspension inspections and repairs to ensure your vehicle's suspension is fit for purpose.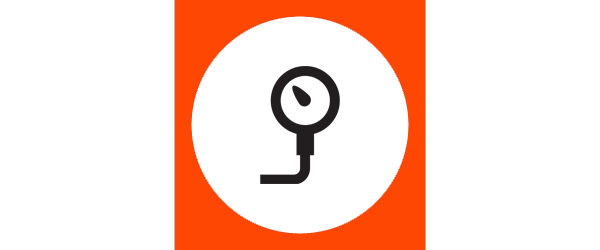 Tyre Pressure Check
Under-inflated or over-inflated tyres can lead to uneven wear, decreased handling and reduced fuel efficiency. Visit the garage and we will give you peace of mind that your tyres are running at the correct pressure.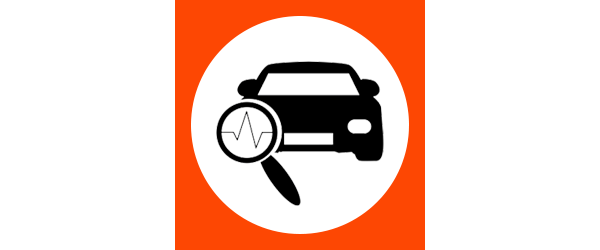 Vehicle Inspection
We can examine all the key components of your vehicle to identify any potential issues. From checking the engine and transmission to inspecting the brakes, suspension and electrical systems, no aspect of your car goes unnoticed. Call us to book.
CHOOSE US FOR TYRES IN BROMSGROVE
Our online tyre shop makes replacing tyres quick, easy and convenient. In just three simple steps, you can find the best car tyres and book fitting at Rednal Tyres located less than 15 minutes outside of Bromsgrove.
Alternatively, our friendly staff are just a phone call away, ready to assist you in booking an appointment and addressing any queries. We understand that your time is valuable, which is why we offer a range of appointments to accommodate your busy schedule.

Whether you need a tyre fitting, inspection or anything else, Rednal Tyres aim to provide a seamless experience that gets you back on the road as soon as possible. Drive with confidence, knowing you are in the hands of experts who care.