Find The Best Tyres In Longbridge For Your Car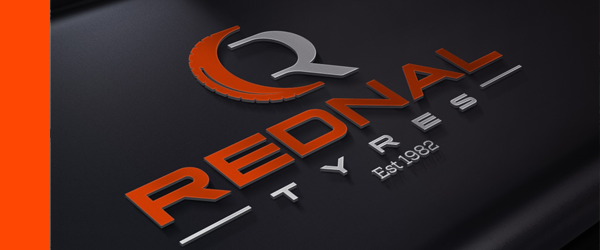 Leading tyre experts in Longbridge
Supplying and fitting tyres for over 30 years, we are the leading tyre shop in the local area. When it comes to tyres in Longbridge, you can trust Rednal Tyres to provide exceptional service and high-quality tyres.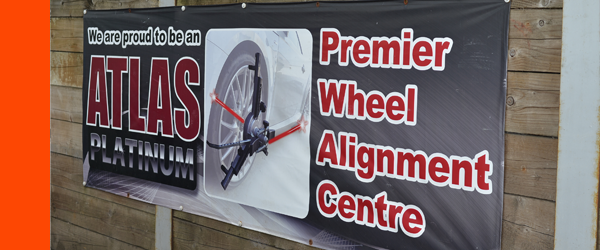 Premium wheel alignment
As an Atlas Platinum Wheel Alignment Centre, your safety is our top priority. Using our state-of-the-art equipment, we ensure precise alignment for secure handling on the road and even tyre wear so you get the most out of your tyres!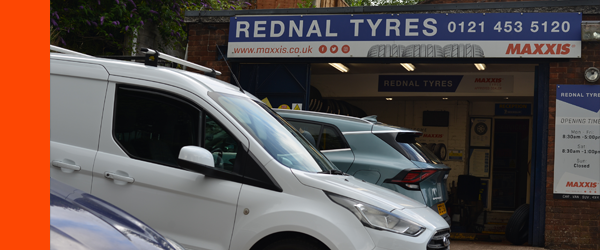 5-star reviews
We are committed to putting our customers first. This shines through in our exceptional reviews and loyal customers who consistently recommend Rednal Tyres to their friends and family.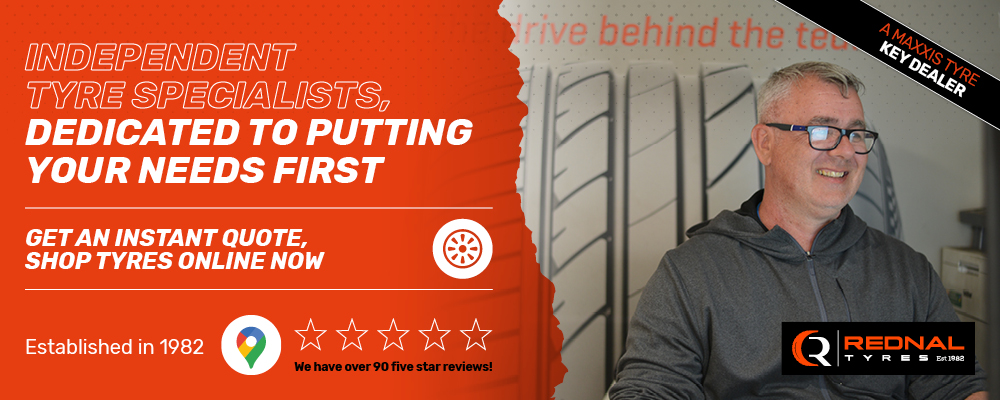 QUALITY TYRES IN LONGBRIDGE AND EXPERT FITTING
Finding tyres for your car is quick and easy with our online tyre finder!
Conveniently located just a three-minute drive from Longbridge, Rednal Tyres stock a huge range of tyres to meet your needs and budget. Whether you're looking for high-performance tyres or budget-friendly alternatives, we've got the right tyre for you. Enter your registration to shop tyres online and book free next-day fitting at Rednal Tyres.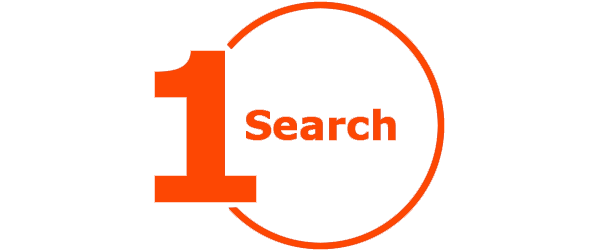 Enter your vehicle registration or tyre size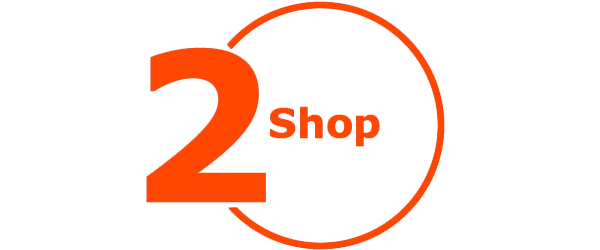 Choose the tyres that best suit your budget and needs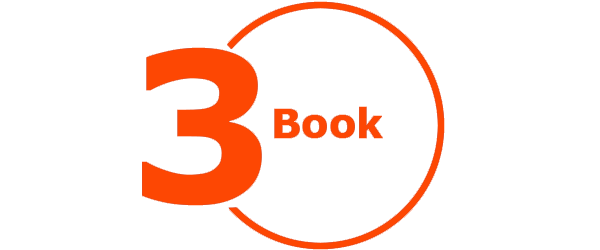 Book fitting at Rednal Tyres
In addition to supplying and fitting your new tyres, our technicians will go the extra mile by replacing the valves and balancing the wheels to ensure maximum safety and performance. We will also ensure your old tyres are disposed of in an environmentally responsible way.
TOP CHOICE FOR TYRES IN LONGBRIDGE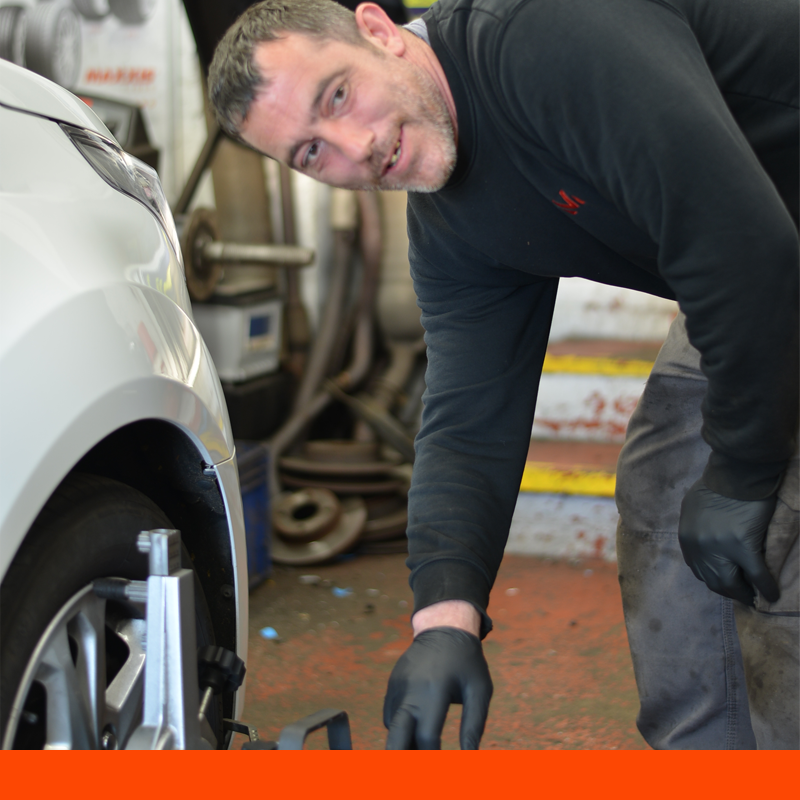 30 years of unbeatable service and expertise
At Rednal Tyres, we pride ourselves on having a team of experienced experts that are passionate about delivering the best service to our customers. We understand that every car is different and that is why we take the time to listen to every customer so we understand their unique needs. Whether you need new tyres, repairs, inspections or routine maintenance, come to us and we will show you why we've been the best in the business for over 30 years.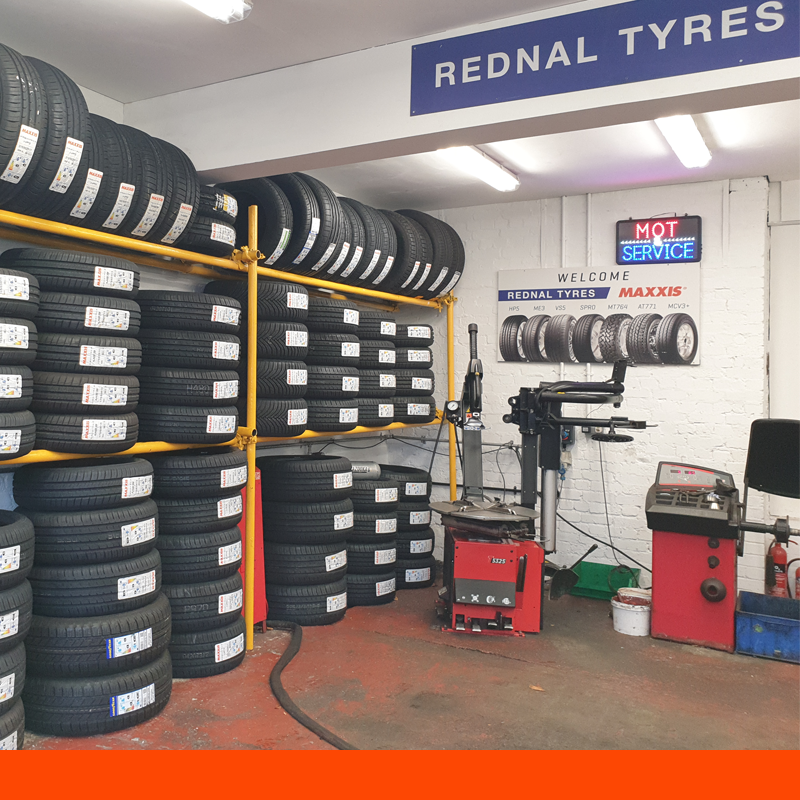 Full range of tyres for your car, van or SUV
We understand that finding the perfect set of tyres can be a daunting task, especially when you're on a budget. That's why we stock a full range of high-quality tyres from reputable tyre brands, including Maxxis, Michelin, Bridgestone, Continental, Goodyear and Pirelli. We also understand the importance of offering more affordable alternatives for those who need to balance their budget, with brands such as Triangle and Westlake.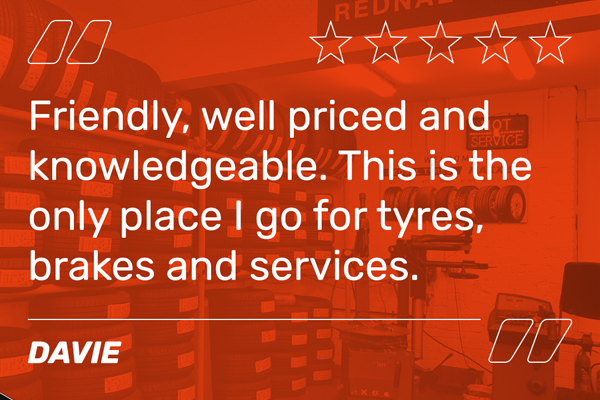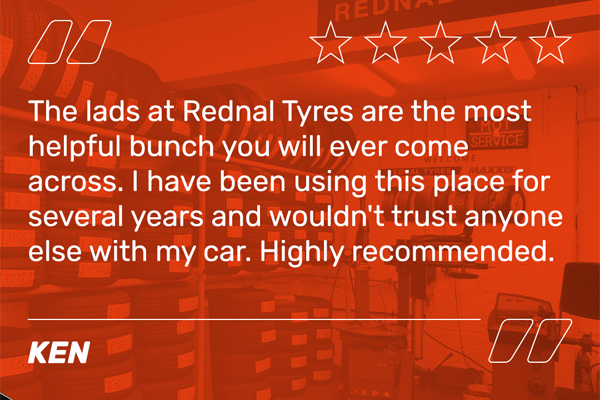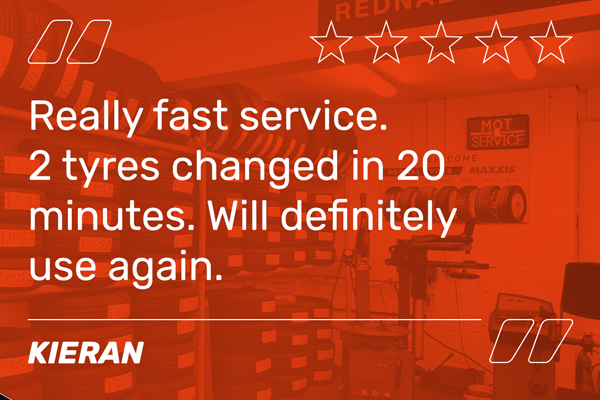 COME TO US FOR QUALITY TYRES IN LONGBRIDGE
When motorists are looking to replace their car tyres, they want to find a place they can trust. Look no further than Rednal Tyres, the best choice for all of your tyre needs. Our independent tyre shop is dedicated to providing the highest quality tyres and service to our customers.
Located conveniently just a three-minute drive from Longbridge, Rednal Tyres is the place to go. Our highly skilled technicians are dedicated to helping you find the perfect tyres for your vehicle, offering a wide range of options to meet every budget and need.
We pride ourselves on our exceptional customer service and attention to detail. From the moment you walk into the garage, you'll feel at ease. From tyre fitting to wheel alignment, we have the expertise to ensure a stress-free service that leaves your vehicle performing at its best.
With over 30 years of experience in the tyre industry, you can trust us to offer the right tyres at the right price.